September 24, 2012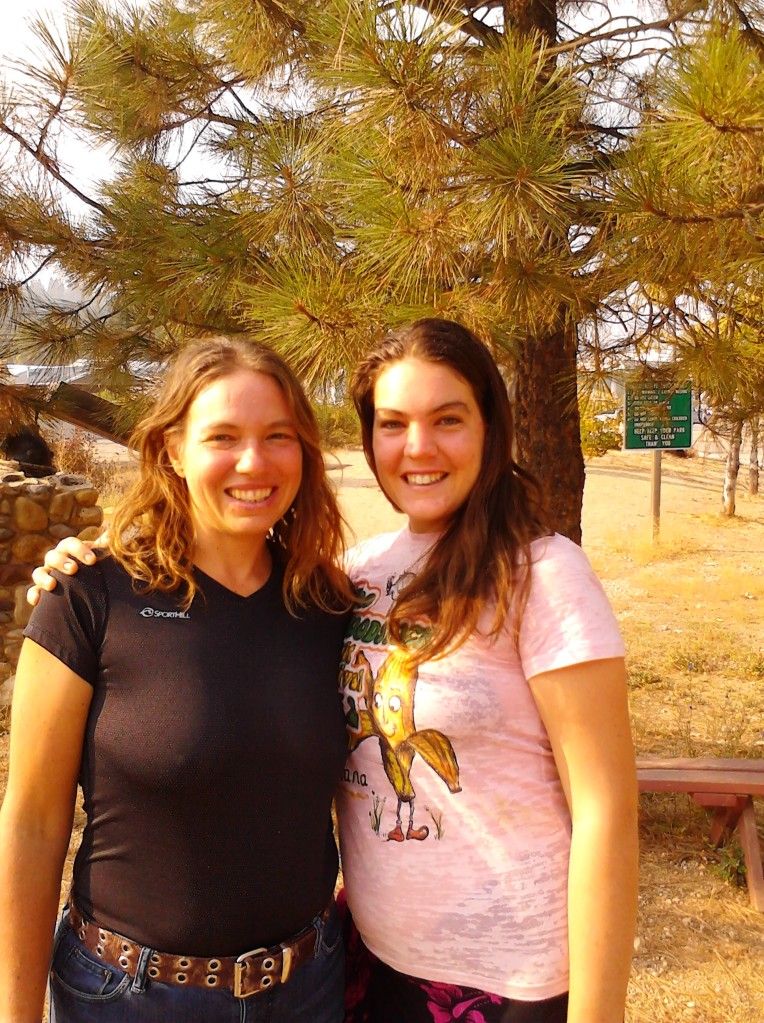 My friend Janna that I met at the fruit festival is in town visiting. It has been really great having her here. We have been having so much fun. We went up to some hot springs up in the mountains on Saturday. That was a great time. She had her bicycle shipped here so we have been biking all over Boise. I've been making sure to show her all the cool sights.
On Friday's I get together with my friend Melissa and Janna joined us. It was so awesome hanging out with such amazing women! With all three of us being raw vegan, we had great conversations.
Janna will be leaving tomorrow or Wed. I really don't want her to go. I love having great people come visit me.
Next Sunday I am presenting the sermon at church. It is on 1Samuel 3. I was going to talk about three things. Listening, mentors and honesty, I am really nervous about doing this, but I feel it will be great for me.
Yesterday at church we were talking about prophets and how anyone can be a prophet. I feel that Dr. Doug Graham is a prophet. Then I got to thinking about what makes a prophet different from a mentor.
Here are the definitions of each from thefreedictionary.com
Prophet:
A person gifted with profound moral insight and exceptional powers of expression.
Mentor:
A wise and trusted counselor or teacher.
I have many mentors in my life, so far. Wylla Barsness, Maggie Overstreet, Grant Campbell, Chris Kendall, Gary Jewell, Vicki Crane are a few. So what makes them mentors and not prophets? To me a mentor is someone who helps me makes good decisions in my daily life. I generally like my mentors and trust them.
The prophets in my life up until now are Doug Graham, John Weber, Reed Burkholder, Anne Hausrath and more. The thing about prophets is that I don't always like what they have to say. A lot of times they tend to rub me the "wrong way", but what they have said has been right on the mark. I also find myself holding prophets to a higher standard. When I find out they are human I have been disappointed and angry about it. Those are feelings I am continuing to work on.
On to another subject.
Today I am grateful for:
Myself for continue to strive for emotional and physical health and never giving up.
-I feel blessed to have myself
-Meets my need for love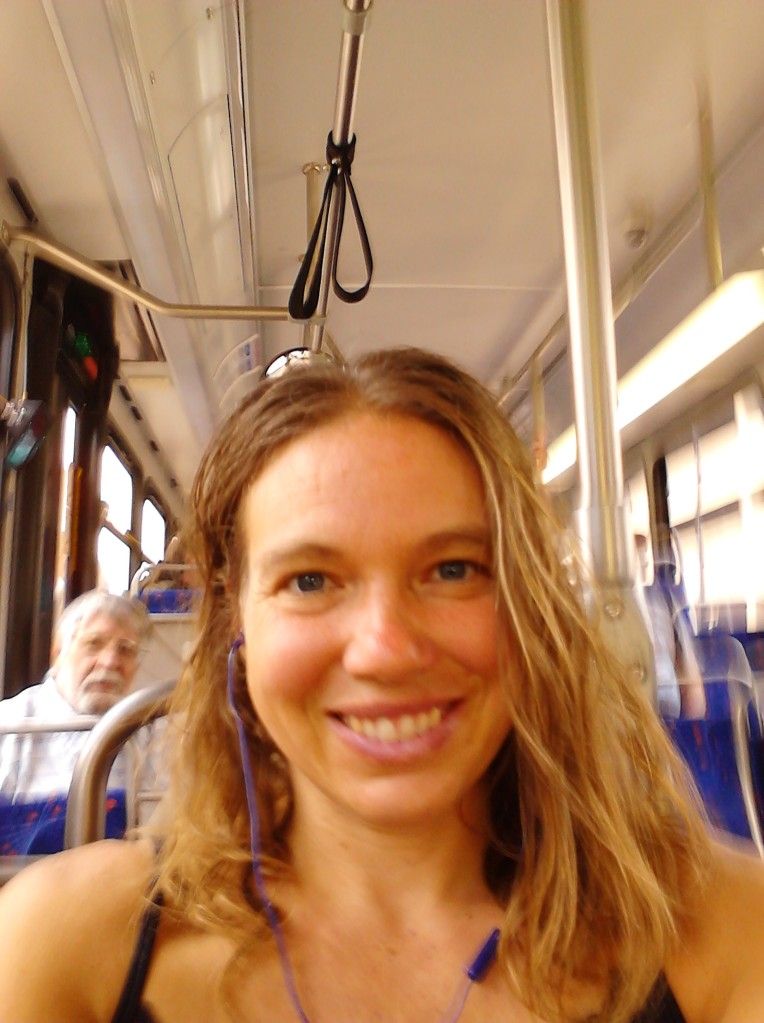 Janna
-I feel happy and uplifted spending time with her
-Being around her meets my need for connection
Having a wood stove
-wood heat feels so warm and wonderful
-meets my need for security